Aug. 30 2019
Published by:
Dr. Craig Singer
FAQs about Getting Chiropractic Care after a Florida Car Crash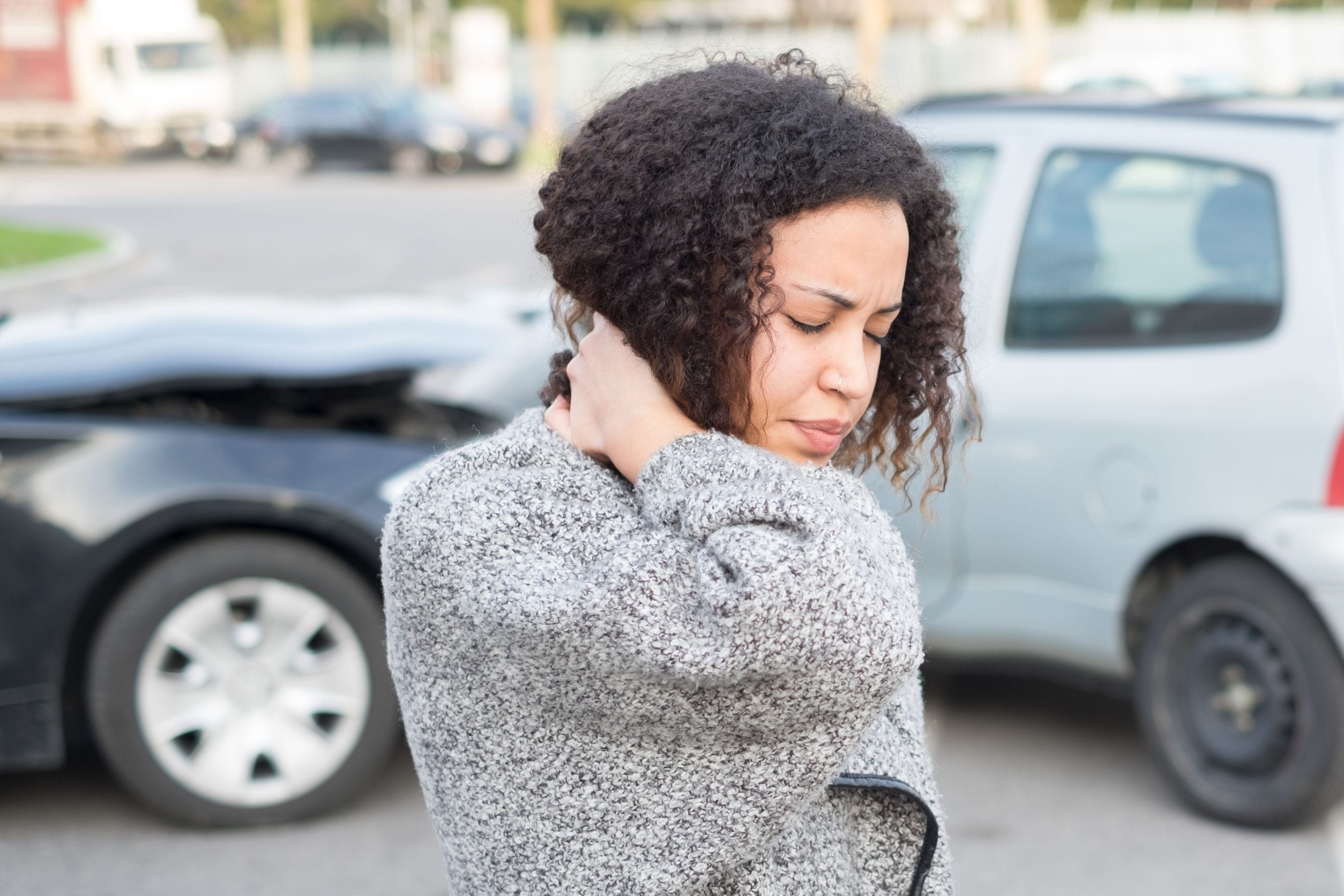 In the aftermath of a Florida car crash, you may be overwhelmed with emotion. In addition to a whirlwind of questions about insurance claims, repairs, and hospital bills running through your head, you may be wondering whether or not to seek chiropractic care and how it might affect your accident claim.
As a Florida chiropractor, I receive my fair share of questions about seeking treatment after an auto collision. To provide guidance, I have answered five of the most common questions  I receive on getting chiropractic care for your auto accident injury below.
Your Questions About Chiropractic Care and Auto Accidents Answered
Every year, around 22 million Americans visit chiropractors in the hopes of relieving back pain from car accidents and other causes. If you are considering joining their ranks and seeking chiropractic treatment, here's what you need to know:
What is a chiropractor?
Chiropractors are degreed and licensed healthcare professionals who strive to treat your whole person in a natural, powerful way.
Chiropractors use spinal manipulation and other natural healing methods to help correct vertebral misalignments in the spine. The idea behind chiropractic work is to stimulate the body's communication system to help you heal without medication or surgery.
Should I see a chiropractor after a car crash?
The answer depends on your unique situation and symptoms. After a car crash, you may notice soreness in your muscles or pain elsewhere in your body because of the strain your body underwent during the incident. You may also experience headaches or dizziness.
If any of these scenarios apply, you should seek chiropractic treatment to prevent long-term or permanent damage.
How soon should I see a chiropractor after a car crash?
If your injuries are severe, you should visit the hospital immediately after being involved in an accident. However, if your injuries are less severe but the pain has not faded after several days, you may need chiropractic treatment.
You should visit a chiropractor with experience in auto accidents as soon as possible, in order to treat your injuries. Together we will record your treatment and cooperate with insurers to ensure you receive fair compensation for your medical expenses.
How often should I visit a chiropractor after a car crash?
The answer to this question, too, depends on your unique situation and injuries. Severe injuries like whiplash may require multiple visits to a chiropractor.
Injuries with recurring symptoms, such as chronic neck or back pain, may need to be treated as needed for many years with recuperative and maintenance care.
Who pays for chiropractic care after a car crash?
If you require chiropractic care to recover after an auto accident, your insurance should cover the cost of your treatment. However, you may need to prove chiropractic care was needed for your recovery through thorough, expert documentation.
This is why it is particularly important to work with a chiropractic clinic that specializes in auto accident injuries after a car crash.
Settling Chiropractic Expenses with Insurance Companies
The trickiest part of seeking chiropractic treatment after a car crash may be obtaining just compensation from your insurance company. Insurers may be reluctant to pay your chiropractic bill or refuse to cover chiropractic costs without thorough documentation from a licensed chiropractor.
That is why it is essential to get treated as soon as possible by a seasoned auto accident chiropractor, who can carefully examine you to recognize and document your injuries and his recommendations for both you and your insurance company.
About the Author:
Dr. Singer has been a practicing chiropractor for more than 20 years, and USA Health & Therapy has been around since 2004. Over the course of his career, Singer has helped tens of thousands of people with all kinds of issues by using a wide variety of treatment strategies. He has extensive knowledge of chiropractic modalities, including Gonstead, Diversified, Thompson Drop Table, and Activator, and in 1997 he earned a special adjunctive Chiropractic Certification in Spinal Trauma (CCST) to better provide care for car crash victims. Dr. Singer is licensed to practice chiropractic medicine in both Florida and New York.